pallet inverter price and quoation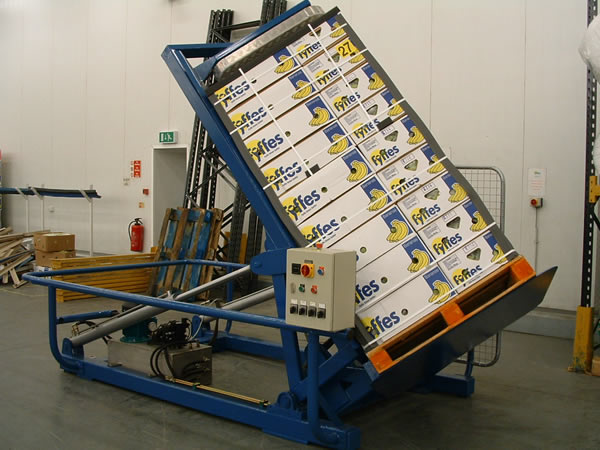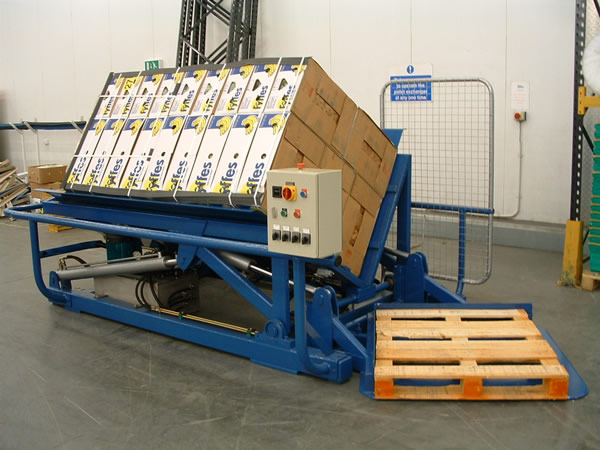 Please submit your Technical and Commercial offers for the subject tender at the same time, as per the attached one stage bidding Request For Quotation package RFQ- 97571784 about the pallet inverter. Kindly make sure to submit your technical & commercial offers In separate sealed envelopes clearly labeled with the attached lables by the closing date : Tuesday 28/09/2021 before 10:00 Am. Refer to the attached scope of work to avoid lengthy clarification.
Please comply with the below pallet and warehouse instructions to avoid Quote rejections and disqualifications.
1. Technical and commercial offers to be signed by the authorized signatory as per the Power of attorney
2. Address all requirements as per the attached scope of supply pallet inverter
3. Submit the technical and the commercial offers at the same time in separate envelopes as per the attached RFQ
4. All attached documents to the technical offers to be stamped and tightly secured together
5. Submit commercial Bid Submission Form set out in Appendix 1, signed by the authorized signatory as per the Power of attorney
6. Commercial Bid Submission Form signed by an authorized signatory of the Bidder as per the power of attorney signature;
7. A copy of the/ power of attorney evidencing the authority of such signatory to sign the Commercial Bid Submission Form on behalf of the Bidder
8. The schedule of prices should also be signed as per the power of attorney signature
9. Offers to be incompliance set out in Appendix 5 of this RFQ
10. Additional copy of your technical offer to be included